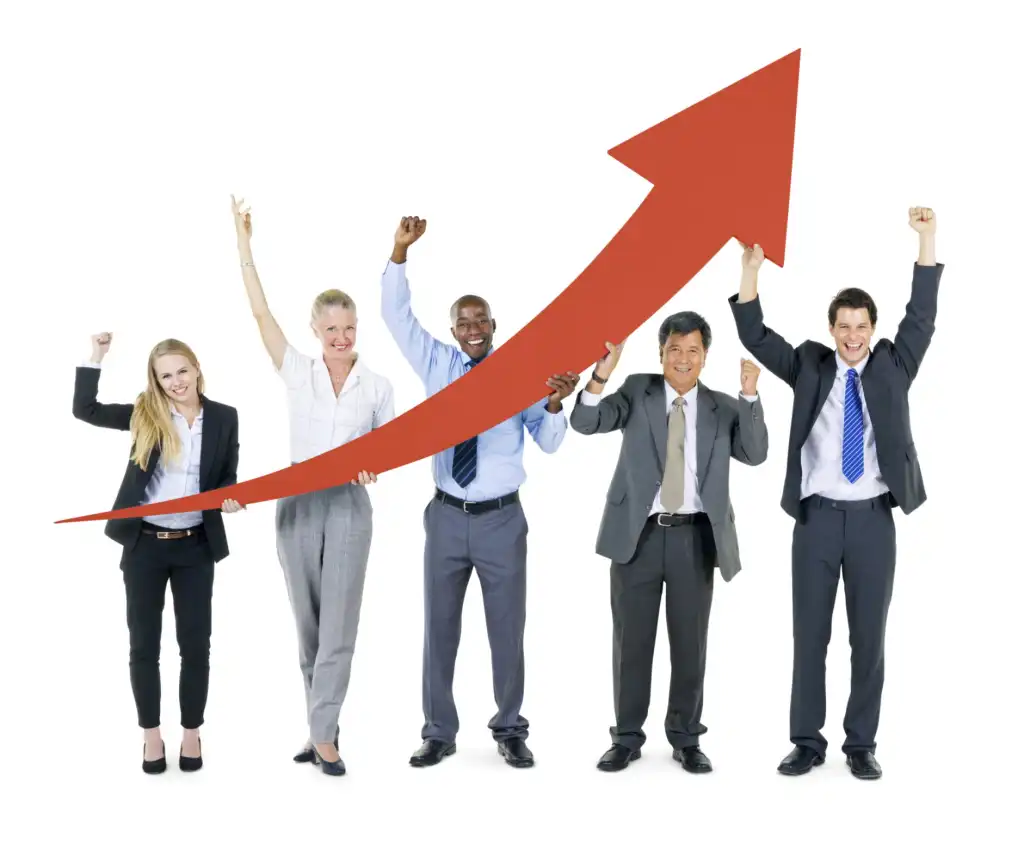 Sales Coordinators perform various administrative tasks on behalf of the sales team and are responsible for the timely disbursement of salaries and commissions to sales representatives. These professionals also assist senior managers by preparing reports and submitting formats in time. These professionals require a diverse range of skills, including problem-solving, organizational, interpersonal, and writing skills. Sales Coordinators also work in teams or matrix environments, so they should have strong interpersonal and communication skills.
Among sales coordinator duties is maintaining an inventory of sales materials and supplies to support sales representatives. In addition to ensuring that sales representatives have adequate stock, coordinators also place orders for new materials and coordinate shipping for trade shows, conferences, and events. Sales coordinators may also post tweets on social media on behalf of sales representatives. A few of the more common sales coordinator duties include the following. You may also be required to create promotional material for trade shows and conferences.
As part of the sales team, you'll be expected to maintain relationships with your clients. Sales representatives frequently travel to different locations. Your job is to make sure that they have everything they need to make those visits. Your sales coordinators can answer their questions and help them schedule appointments with clients. Keeping tabs on your contracts is important because it can help them stay on track and increase the likelihood of renewals. When preparing a sales presentation, you'll need to ensure that your staff follows the proper procedures to ensure that the presentation meets expectations.
Managing schedules and working plans is another key responsibility of the sales coordinator. You'll also be tasked with managing documentation. Ultimately, sales coordinators must be organized, be able to handle customer requests, and be comfortable dealing with paperwork. However, this does not mean that the sales coordinator job description is impossible to fulfill; you can tailor it to your specific company's requirements. So, take your time and read through the job description carefully to ensure that it is as helpful as possible.
Aside from coordinating the activities of sales representatives, sales coordinators also oversee administrative functions within the company. In addition to hiring, training, and overseeing sales staff, these professionals manage the budget and financial information of the business. The role also requires excellent communication and organizational skills. It is also important to have a passion for working with salespeople and establishing long-term relationships with them. So, if you're looking for a job that gives you the opportunity to work with salespeople, sales coordinators are the right people to apply.
A sales coordinator's education is key to success. While there is no formal educational requirement for this position, many employers look for candidates with a bachelor's degree. However, it is important to have strong computer skills, knowledge of the industry, and experience in customer service. These individuals should also be able to multi-task in a fast-paced environment and have excellent leadership skills. This job requires some degree of computer literacy, but most employers look for candidates with a bachelor's degree.