Steps to Develop an Effective Marketing Plan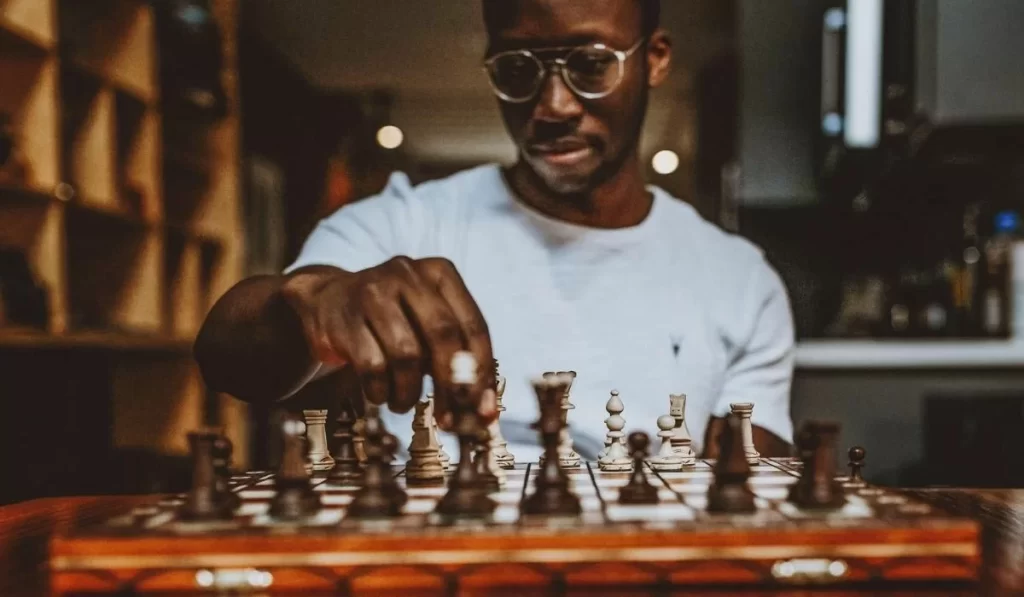 An effective marketing plan identifies the company's main marketing strategies and incorporates the competitive analysis of the market. Market research is a critical component of this document as it helps identify your customers, market segments, competitors, advertising strategies, pricing strategies, and much more. By identifying your competitors, you can better understand their strengths and weaknesses and determine the best way to position your company to compete.
The first step to developing an effective marketing plan is to determine who your target audience is. You can do this by writing an executive summary for the company. The executive summary should include information about the company, its customers, financial projections, mission statement, and management team. Make sure the information you provide is as accurate and measurable as possible.
The second step in developing an effective marketing plan is to establish specific goals. These objectives should be clear, measurable, and attainable within a specific time frame. For most marketing plans, one year is a good timeframe to start. Remember that your goals and tactics must support each other to ensure your success. You should also consider the market's needs and trends. Successful companies know that analyzing their target audiences and their needs will help them stay competitive in the market.
Once you've set goals, you should identify the timeline and the KPIs that will measure progress. Metrics and KPIs will help you track your progress, and can help you adjust your strategy as you go. You might even be able to adjust your plan mid-way or even in real time.
Ultimately, an effective marketing plan will define your target market. Your target market refers to the group of people you want to target with your marketing campaign. The marketing team may conduct research to understand the market and the types of consumers who respond best to your marketing message. For example, they may use previous consumer data from previous campaigns to develop consumer personas. They may also conduct market research to better understand their industry.
An effective marketing plan will also contain a budget. Some companies make a budget before drafting their marketing plans, but others do so after they've developed their plans. In either case, the budget should include anticipated expenses and operational costs. However, marketing campaigns often end up costing more than anticipated, so it's a good idea to build in a buffer to cover unexpected costs.
The development of an effective marketing plan is a crucial first step toward growth and success for a company. It serves as a roadmap for the company's team and identifies opportunities for growth. A successful marketing plan enables the company to achieve its goals while positioning itself apart from the competition. In addition, a marketing plan is a good way to determine the best ways to reach its target audience.
To create a plan that will reach the audience that matters most to the company, it is essential to consider the impact of social media. Social media sites are used by every type of customer, so it's important to identify which ones will be the most beneficial for your business. For instance, Brett Farmiloe founded the internet marketing company Markitors, which advises companies starting out on social media. In addition, email marketing is an important component of an effective marketing plan. It can include newsletters, promotional campaigns, and transactional emails. For this, you can use a platform like Mailchimp.